Ancestral places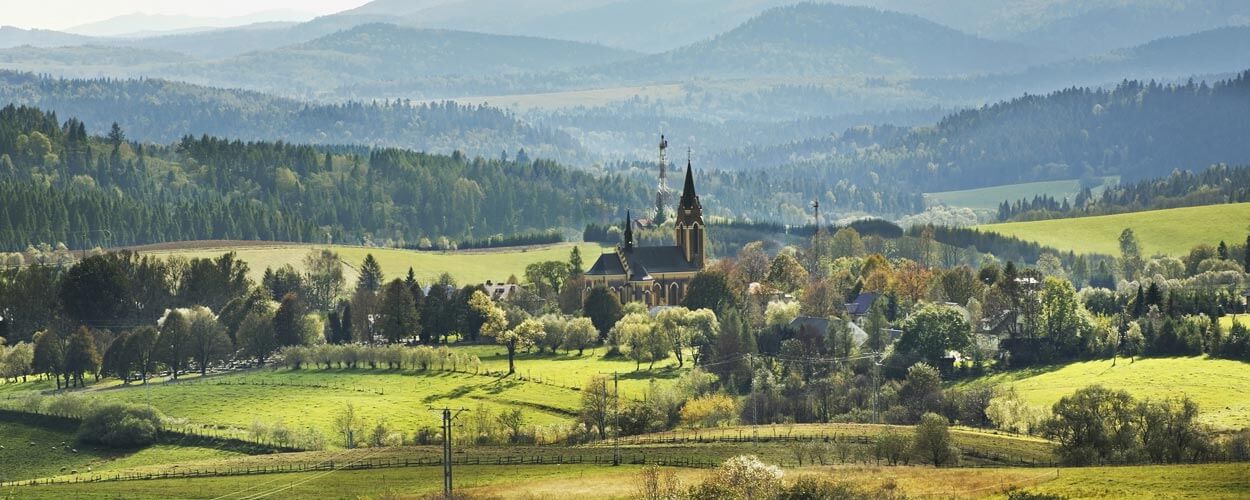 Visiting places where your ancestors were born and lived before emigration might be a thrilling experience. There still might be houses they dwelled in, church they were baptised or married in, roads that bore their feet.
Visit Poland
S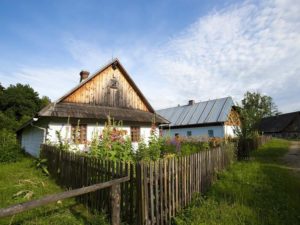 pending some time in the places which once surrounded your ancestors may give a unique perspective on your roots and an insight into their everyday life. It is something you cannot experience by reading about it in a book or looking at photographs. The setting has likely changed over the years but surely you will be able to feel the spirit of the past days. If you are lucky you may be able to access parish books that hold information on your ancestors and possibly along signatures written with their hand. And on a local cemetery there still might be graves of your ancestors and relatives.
Visit ancestral places
Vis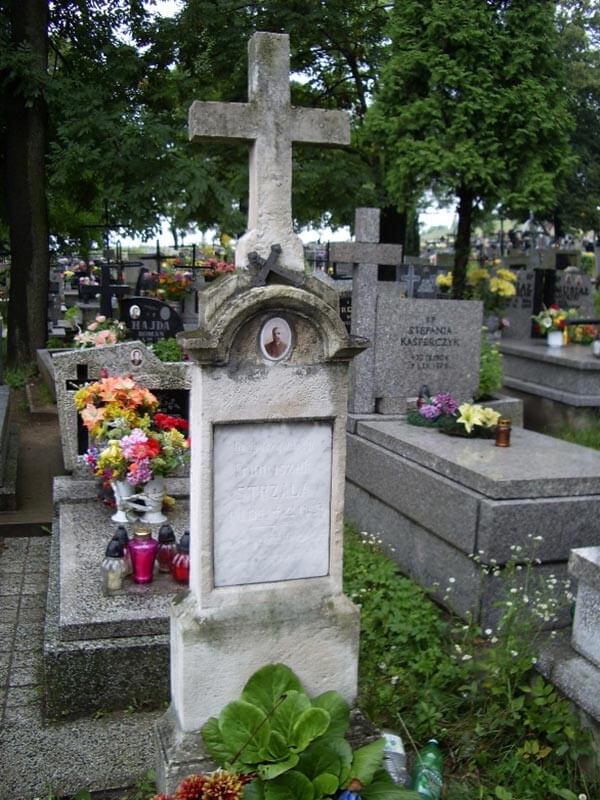 iting ancestral places can also be a great opportunity to get some insight into local culture and history. Many museums and other places of interest offer quality exhibitions which may help you understand the context in which your ancestors were to live. It is also a great chance to try local dishes specific for the area, get familiar with dialect, traditional clothes, customs and many other things.
It might be the most unusual experience during the journey of discovering your family's past.
Our offer includes assistance with:
accommodation – we can help you find comfortable accommodation as close as possible to the place where your ancestors lived
transportation – if needed we may arrange transportation from and to the airport as well as during visiting places in Poland
organizing visits in local places of interest
hiring local guides and organizing dedicated tours
This service is priced individually. Contact us for details.