Family trees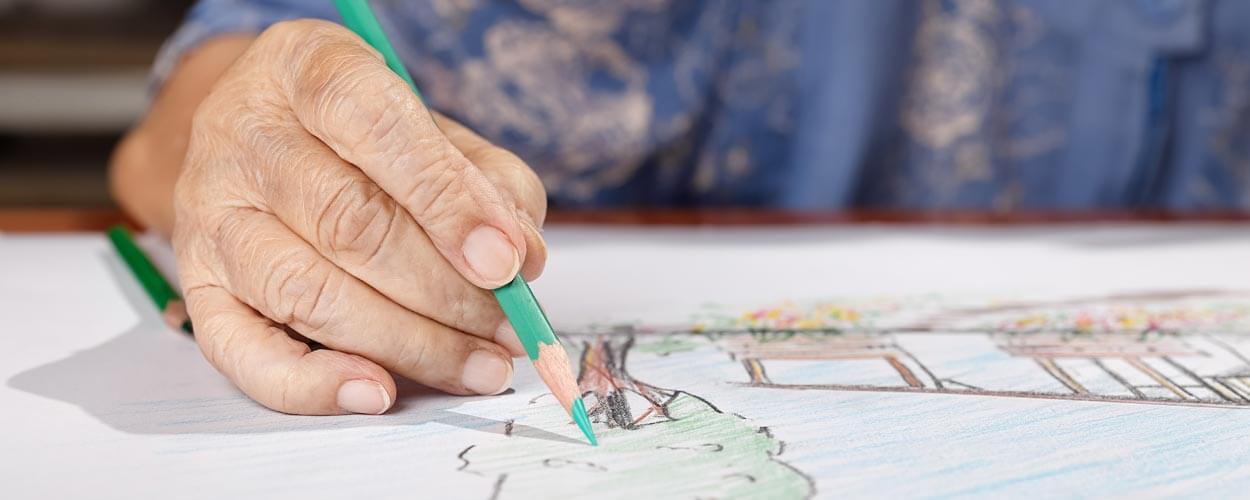 Family tree is most common way to present information found during the research. It shows relations between all family members in a clear and simple way.
Handmade family tree
A handmade family tree may be a great and unique gift for such events as christening, birthday, First Communion, wedding or wedding anniversary. It is also an invaluable treasure for future generations.
The tree may be made with a pencil, crayon, water paint or collage.
Here are a few style samples:

We use many other techniques and also can make trees in accordance to your guidelines.
The price is calculated individually and depends on the size of the tree, the number of individuals included and the technique used.
Please note that we also make trees using information on your family you provide – which means you do not need to hire us to do the research first.
Multiple copies of your family tree

Do you need more than one copy of your family tree? We may scan the original handmade art and have it printed in high resolution on a quality paper.
Please note that even if printed – the tree is still handmade in your preferred technique, size and using the colours of your choice.