Family research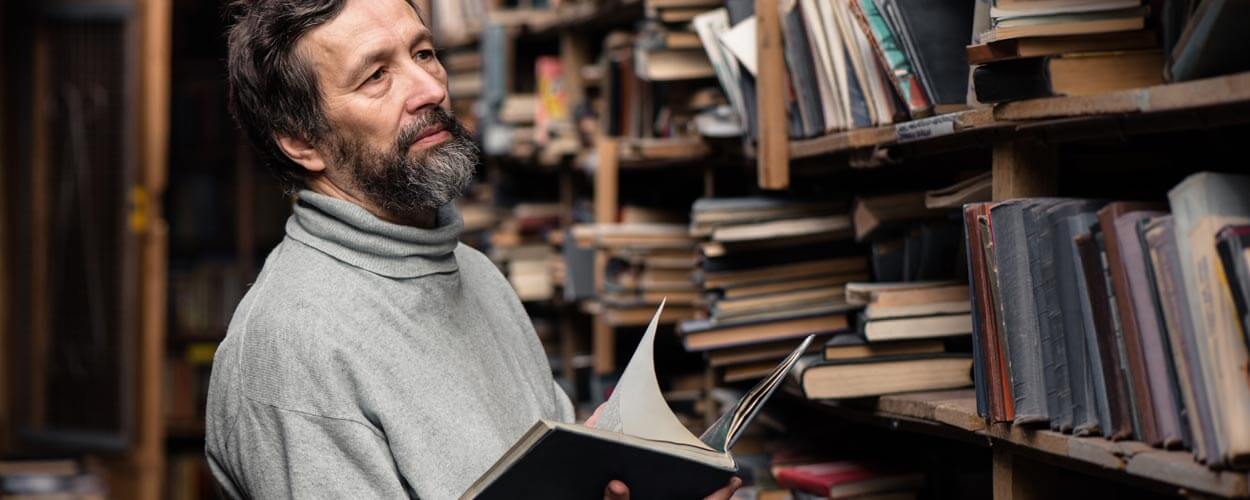 We will be happy to assist you in searching for your Polish ancestors!
What does the family research process look like?
1. You send us a message
Once you contact us to share the story of your Polish ancestors' emigration we will reply to your message in order to clarify the information you have provided and to specify the scope of the research.
Here are some points that may help you unfold your story: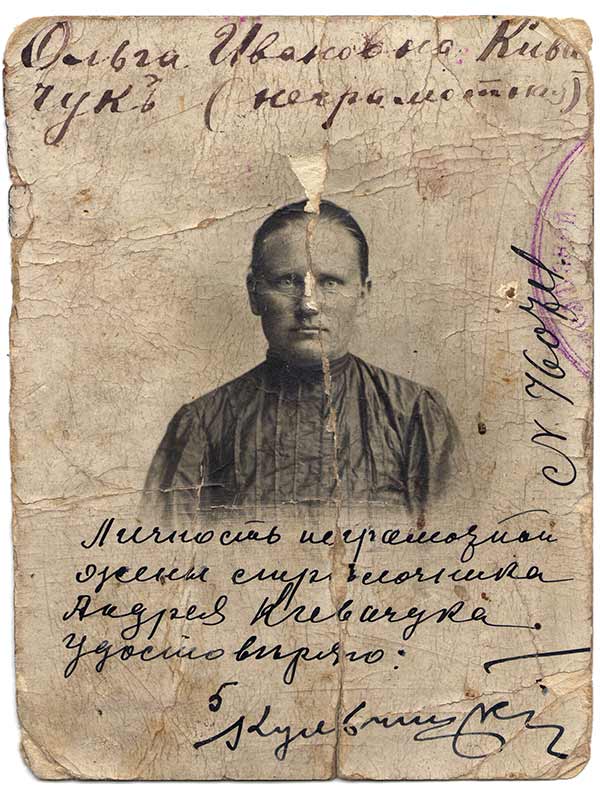 your ancestor's name and surname
date and place of birth
parents' names
religion
emigration year
name of the place they settled in the new country
names of their next of kin
dates and places where they were born
date and place of marriage
names and surnames of other relatives who emigrated at around that time
Also please share any other relevant information that you think may help begin the research. You may not know all the answers but this is common. You may want to check old documents, photos, letters or certificates – these can all leave a clue. Some things may make no sense to you – if for example they are written in an unknown language. Then we may ask you to send us copies.
Next thing to consider is your goal. There are many possible scenarios. Most common involve finding:
both paternal and maternal ancestors
paternal ancestors only
maternal ancestors only
indicated individual or individuals
descendants of your ancestor's relatives who remained in Poland
We offer support in determining the scope of the research.
2. We do a free initial research
Once you provide us with information you already have we will check and cross reference what records are available for the area your ancestors originated from. If you do not know where they were born or where they lived, do not worry; pass as much information as you have and we will try to decipher it.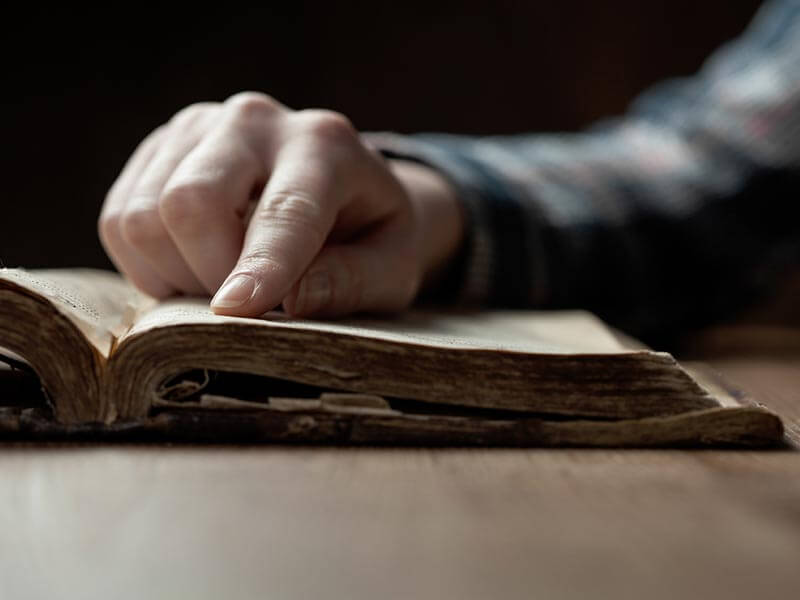 You need to be aware that due to Poland's turbulent past including warfare, uprisings and invasions of foreign forces many records were irreversibly lost. That may impact the research making it more complex or in some cases impossible to conduct. Some records are stored abroad – in Ukraine, Lithuania and Belarus Archives and accessing them can sometimes be a lengthy process.
We look individually at each case and proceed only when we are certain we can help you find the information you are looking for.
3. If we proceed we send you a research schedule and cost estimates
Time needed for each case may vary and depends on several factors such as the scope of the research, sources availability or awaiting time for ordered record copies, microfilms etc. The cost is also estimated individually.
4. We conduct the research
Our research covers the whole of Poland. We search for information in Polish State Archives, Church Archives, Civil Registration Offices and parish offices.
Main records we aim to find are vital records. Not only do they confirm dates and places of your ancestor's birth, marriage or death, but also are a reliable starting point to search for earlier generations.
We also use non-vital records, archival newspapers and thematic books, visit graveyards and cemeteries, local museums, libraries and societies. If possible we interview residents of the area your Polish ancestors originate from.
On request we make a photo documentary when working on-site.
5. You receive the outcome of the research
We will send you a copy of every record found during the research along with the information where it was found and a summary of the work done. On request we may present every ancestor and relative found during the research in a family tree chart. We may also translate selected records into a language of your choice. We will stay in regular touch throughout the research and will keep you informed about the progress and results.
Beside the research we offer additional services that may help you enhance the experience of finding your roots in Poland. Check out other sections of the website: living relatives, ancestral places, translations and family trees.
So, what do you know about your Polish ancestors?
Share your story with us! Use a contact form or e-mail us directly at contact@mypolishancestors.com